2022 Keynote Speakers
Donna Brazile & Chris Christie
ABC News contributor and veteran political strategist Donna Brazile is the former interim Chair of the Democratic National Committee. She became the first African American woman to serve as the manager of a major party presidential campaign, running the campaign of former Vice President Al Gore.  She is the author of the 2004 best-selling memoir Cooking with Grease: Stirring the Pots in American Politics and the 2017 New York Times Bestseller Hacks: The Inside Story of the Break-Ins and Breakdowns That Put Donald Trump In The White House. She is a co-author of For Colored Girls Who Have Considered Politics, which won the 2019 NAACP Image Award for Outstanding Literary Work, Nonfiction. Ms. Brazile is a contributor to the recently published 400 Souls:  A Community History of African America, 1619-2019.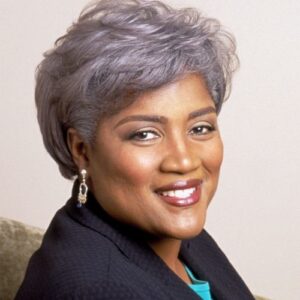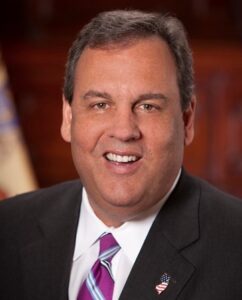 Chris Christie is an American politician, former federal prosecutor, and political commentator who served as the 55th Governor of New Jersey from 2010 to 2018. He won the 2009 Republican primary for Governor of New Jersey and defeated Democratic incumbent Jon Corzine in the general election. In his first term, he was credited with cutting spending, capping property tax growth, and engaging in recovery efforts after Hurricane Sandy. He was re-elected by a wide margin in 2013. Christie chaired the Republican Governors Association during the 2014 election cycle. On June 30, 2015, he announced his candidacy for the Republican